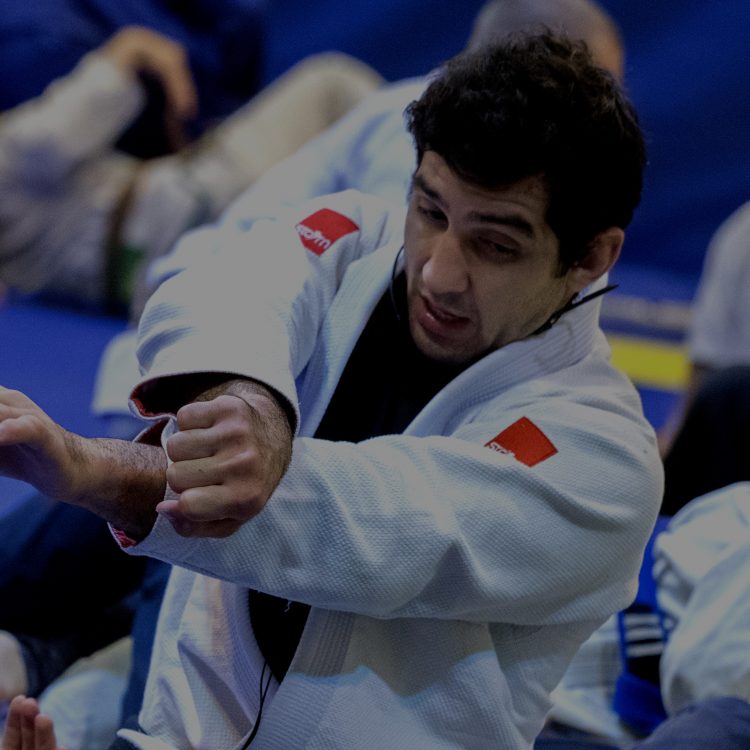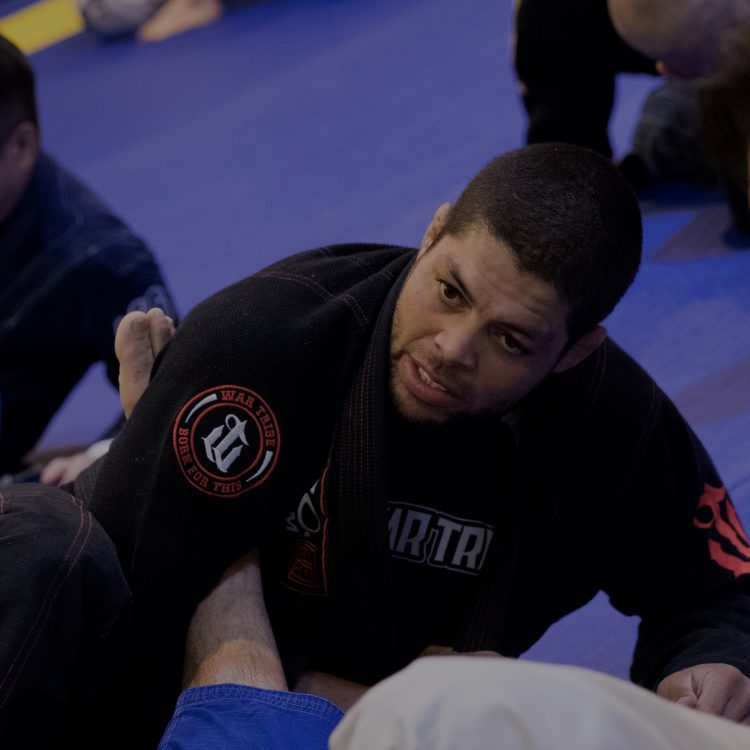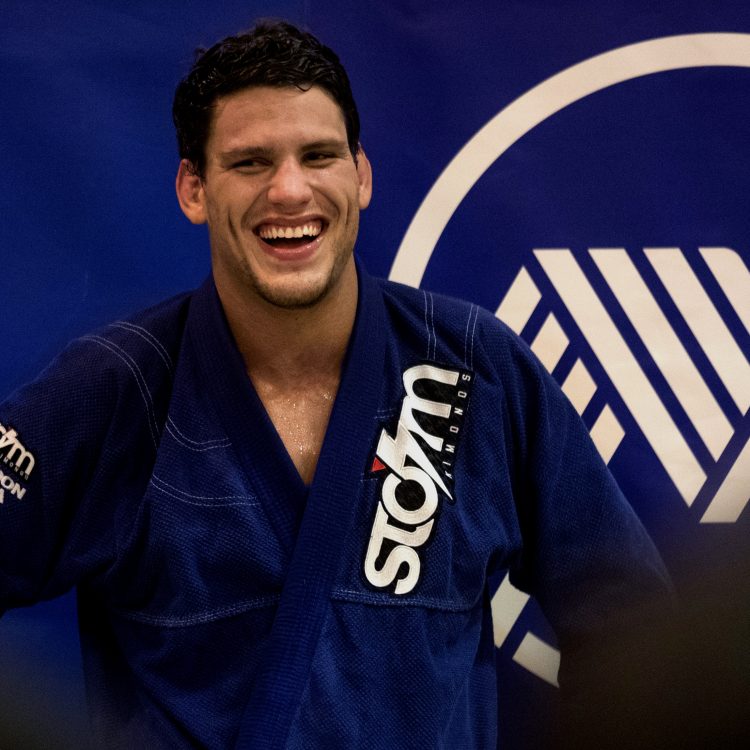 4 lessons of world champion training and BJJ specific workshops such as mobility, movement and lifestyle over 2 days, 4STRIPES BJJ Camp is the event you don't want to miss, if you want to take your training to the new heights and have an awesome time with our BJJ community.
Training with the best

Unmatched opportunity to train with the world's Jiu Jitsu Champions

More than Jiu Jitsu

To improve your game - workshops on movement, conditioning and injury prevention, and more.

New Community

Group activities, entertainment and a meeting of other jiu jitsu enthusiasts.