Through unique combination of tailored training and workshops, we are able to empower practitioners of all levels and everyone from any association or academy is welcome! If you're OK, we'll make you GOOD; if you're good, we'll make you AWESOME!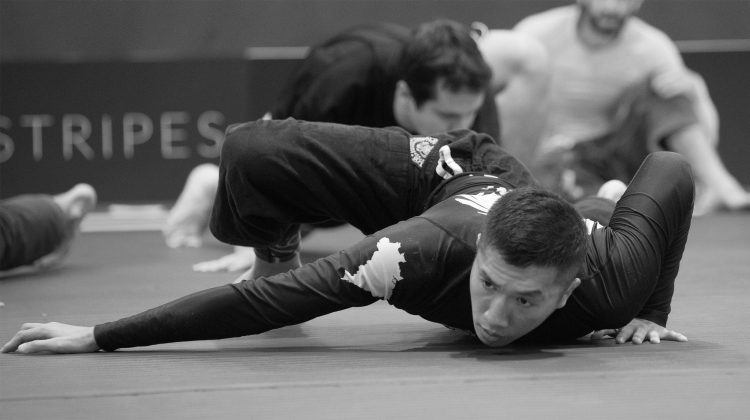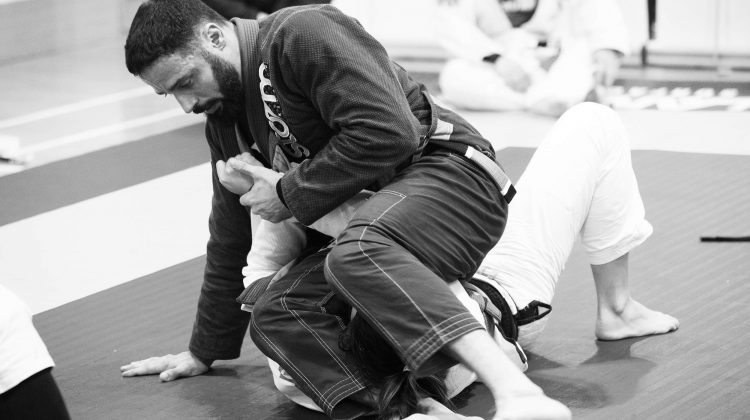 4Stripes Camps are stimulating both physically and mentally. Participants join us for the rare opportunity to get up close to world champions, and learn first hand about their approaches to training, competition and even life in general.
With out camps and media, we also aim to promote overall physical fitness and character-building. In so doing, we hope to make enthusiasts out of beginners, and pros out of enthusiasts and ultimately build a great international community of grapplers and fans of marchial arts.